Miscellaneous Links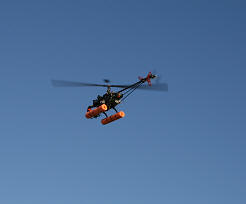 Elevated Shots specializes in taking pictures from above. For more information regarding this area of work, please click on this link.
www.ElevatedShots.com






Users with login permissions will have access to their own User Profile within the Elevated Shots Computer System. The Desktop will open using the Windows Remote Desktop application service.
Remote Desktop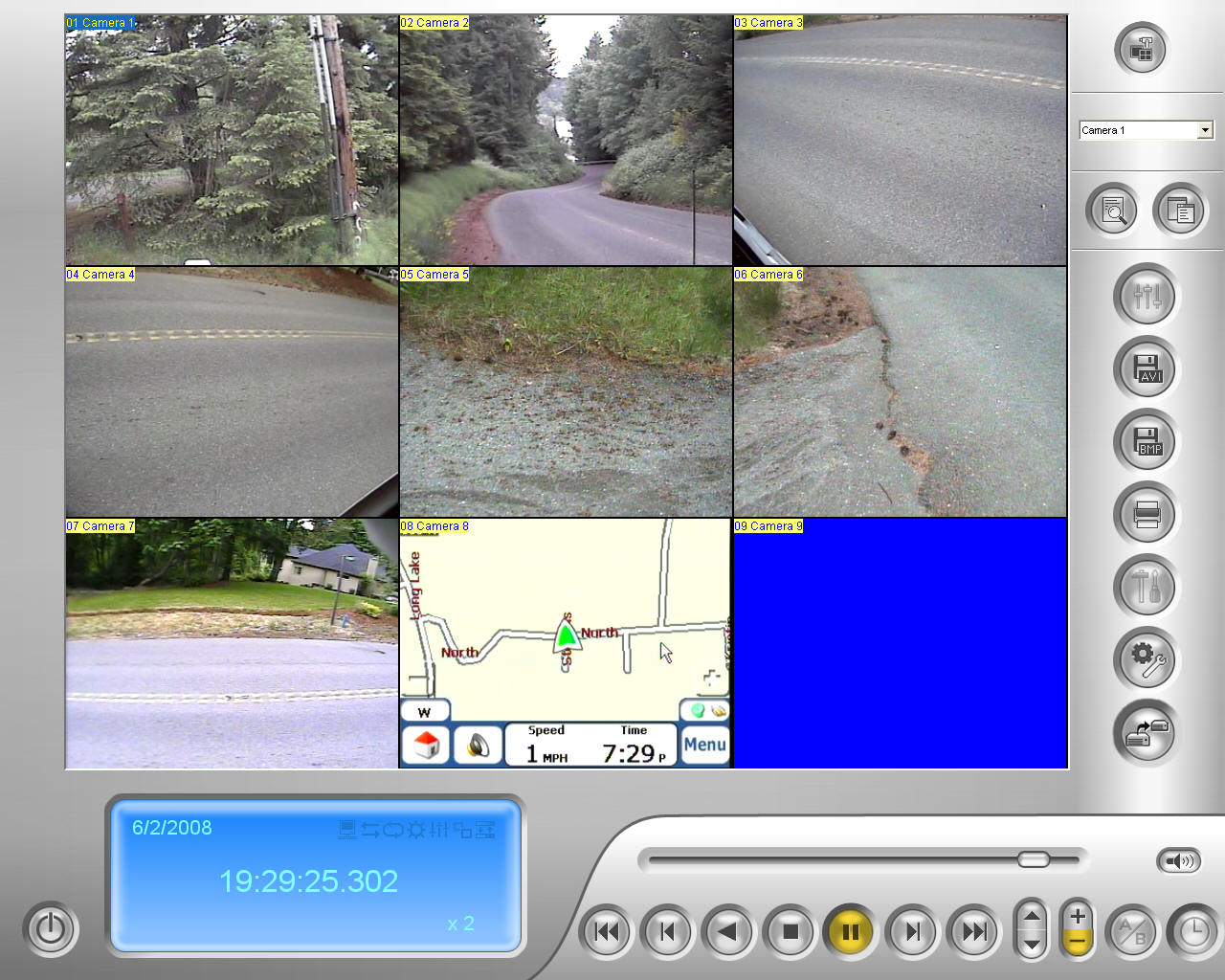 Customers that have Digital Video Recording done by Elevated Shots, please use this as a direct link to the Elevated Shots Web-Server where your archived videos are available upon proper login.
ElevatedShots Web-Server DVR Login (If You've Been There Before)

ElevatedShots DVR Software (First Time User)






New users to Elevated Shots - Digital Video Archived Recordings will want to visit the Direction Pages for program upload and Video Player Operating Instructions.
Player Loading Directions

Player Operating Directions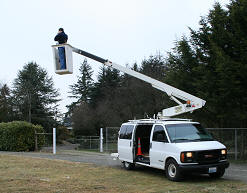 We know there are questions and we're always ready for a suggestion. Here we have a link just for you so as to fill out the form appropriately to what you'd like to ask/tell us about and we'll get back to you promptly with an appropriate reply.
Ask A Question






For access to the Round Cube Webmail, click the below link.
Web E-Mail Server Login






Sometimes it's needed to perform a Speed Test of your internet connection.
Use this link to go to Speakeasy for a quick test.
Computer Speed Test





When needing to receive the Remote (ViewLog) Video Player through a 32.7MB file, here is a link to a zipped folder that can be download to your system.
ViewLog Zipped File



When you need a shot looking up or down, you need -


Please contact our sales staff: sales@elevatedshots.com